The Back to B.A.S.I.C.S Summer Boot Camp is designed to build on a principle teaching from our 'Focus on the B.A.S.I.C.S.' workshop:  focusing on your seven internal success skills.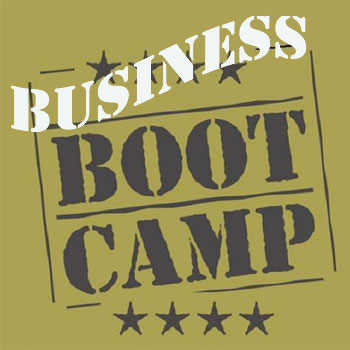 This course is designed for you to experience what we refer to as your 'wall'. Your 'wall' is a pattern, thought, or habit that stops you from doing what you desire, it's the excuse you buy into every time life doesn't go as planned; your wall makes you want to quit and give up…
Without the right habits to support the success you seek, you will never get the results you want
When you find yourself at your 'wall', we will be available to you and will help you develop your WIT attitude; this attitude will help you to break through your 'wall' and make it to the other side. With the help of your coaches, Kimberly Kasparian and Angelus Perez, and the support of your success team made up of fellow participants, you're sure to come out a winner: stronger, self-assured and successful!
Your focus is to have fun while developing your seven internal success skills that build your personal success attraction magnet. Implement five simple steps this summer that will help you create consistent habits, routines, and rituals that support your goals and actions.
This program is about committing to a happier, more powerful YOU!
Boot Camp Begins July 10th
Join us for the free kick off phone call and find out what the B.A.S.I.C.S. Boot Camp has to offer you!